01 Dec

Cozy and Festive Dining Rooms with Two-Sided Fireplaces Perfect for Holidays




We love the fact that we are heading into the last month of 2020! There are several reasons for this with the usual festivities of the holiday season being a big part of it all. But this year, heading safely into the final month seems like an achievement in itself thanks to the crippling global pandemic. Of course, that does not mean we are cutting back on the usual celebrations – just tweaking them a hint to make them more appropriate for the strange times we live in. Some features come and go with the Holiday Season while others you can still enjoy well beyond Christmas and New Year. Adding a two-sided fireplace to the dining room is one such amazing idea.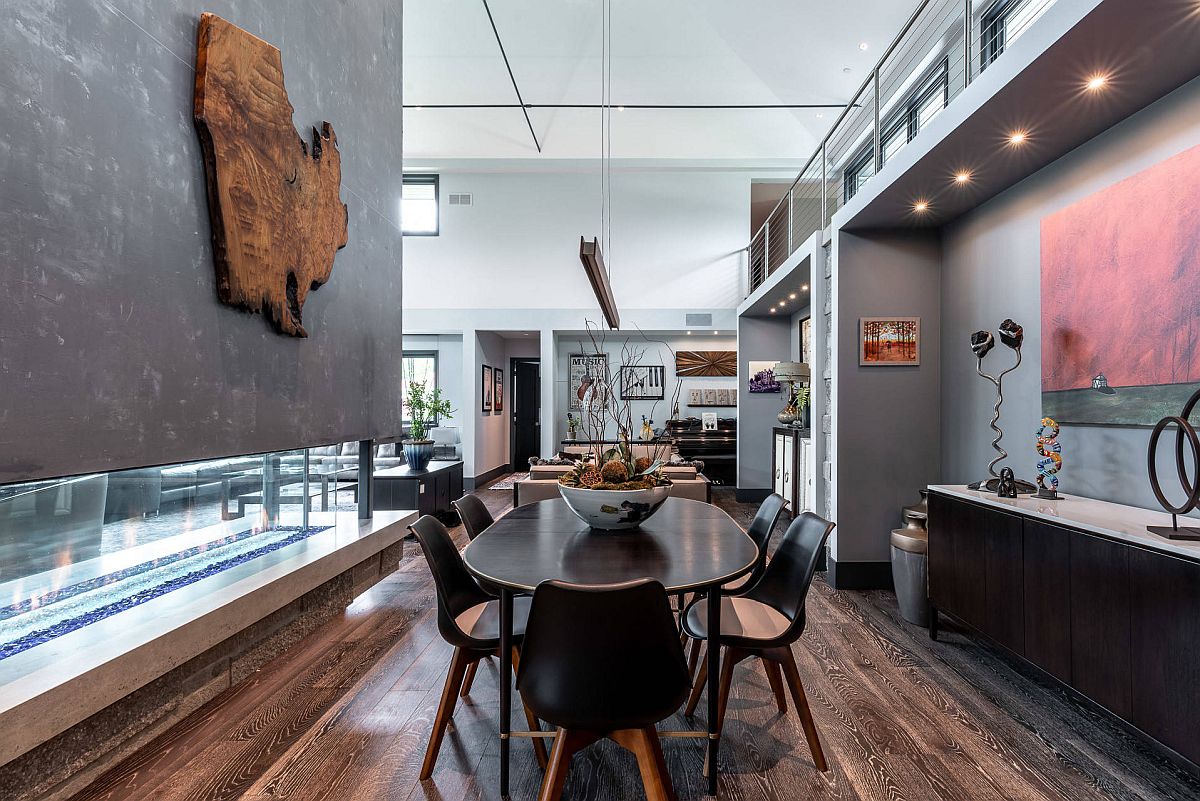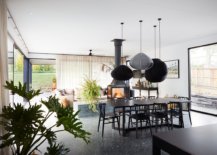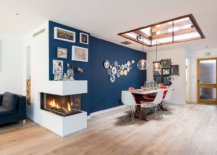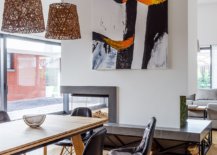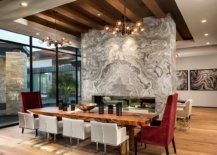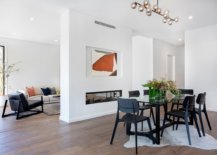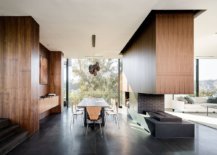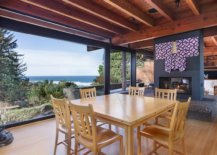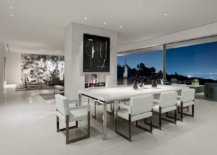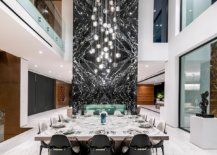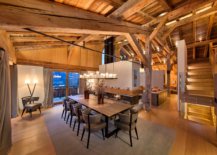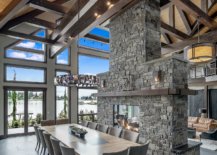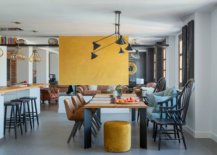 The two-sided fireplace definitely beats the old and boring conventional fireplace with ease. It is a hot trend and one that is as much functional as it is aesthetic. As you invite home friends and family for the big holiday feast of even have one that is far more intimate with virtual calls taking over, the gorgeous two-sided fireplace is bound to become the showstopper every single time. And modern design and technology has made it much easier and far more affordable to add this fiery addition to the dining space in absolutely no time. So step in and discover more about the two-sided fireplace while enjoying all the inspirations –
Smart Way to Save Space
We completely understand what you are thinking by this point – of course, the two-sided fireplace is going to save space because you do not need two different fireplaces for the living are and dining room. As much as that is true, it is also important to remember that this dashing modern addition can also delineate space in the open plan living area without use of additional partitions and walls. This is where we believe the double-sided fireplace comes in really handy. It separates the dining area clearly, give sit an identity of its own and does all this while connecting it visually with the living space next to it.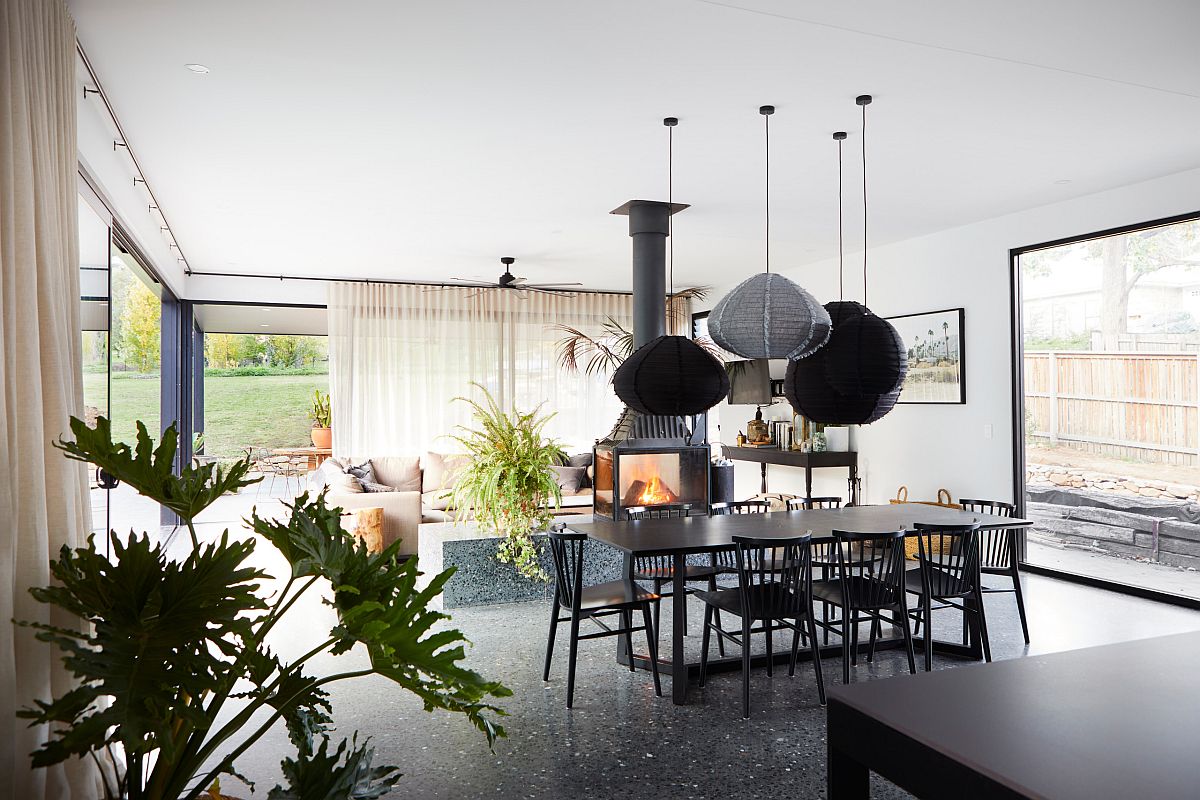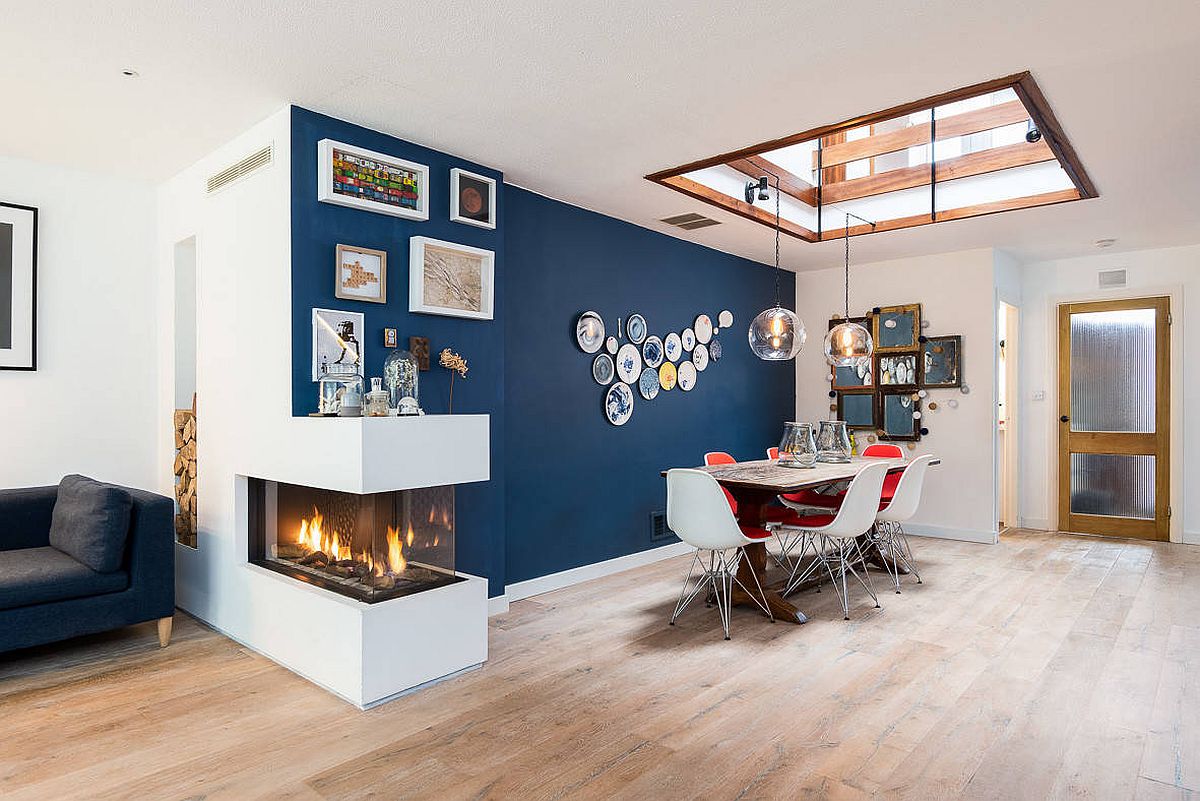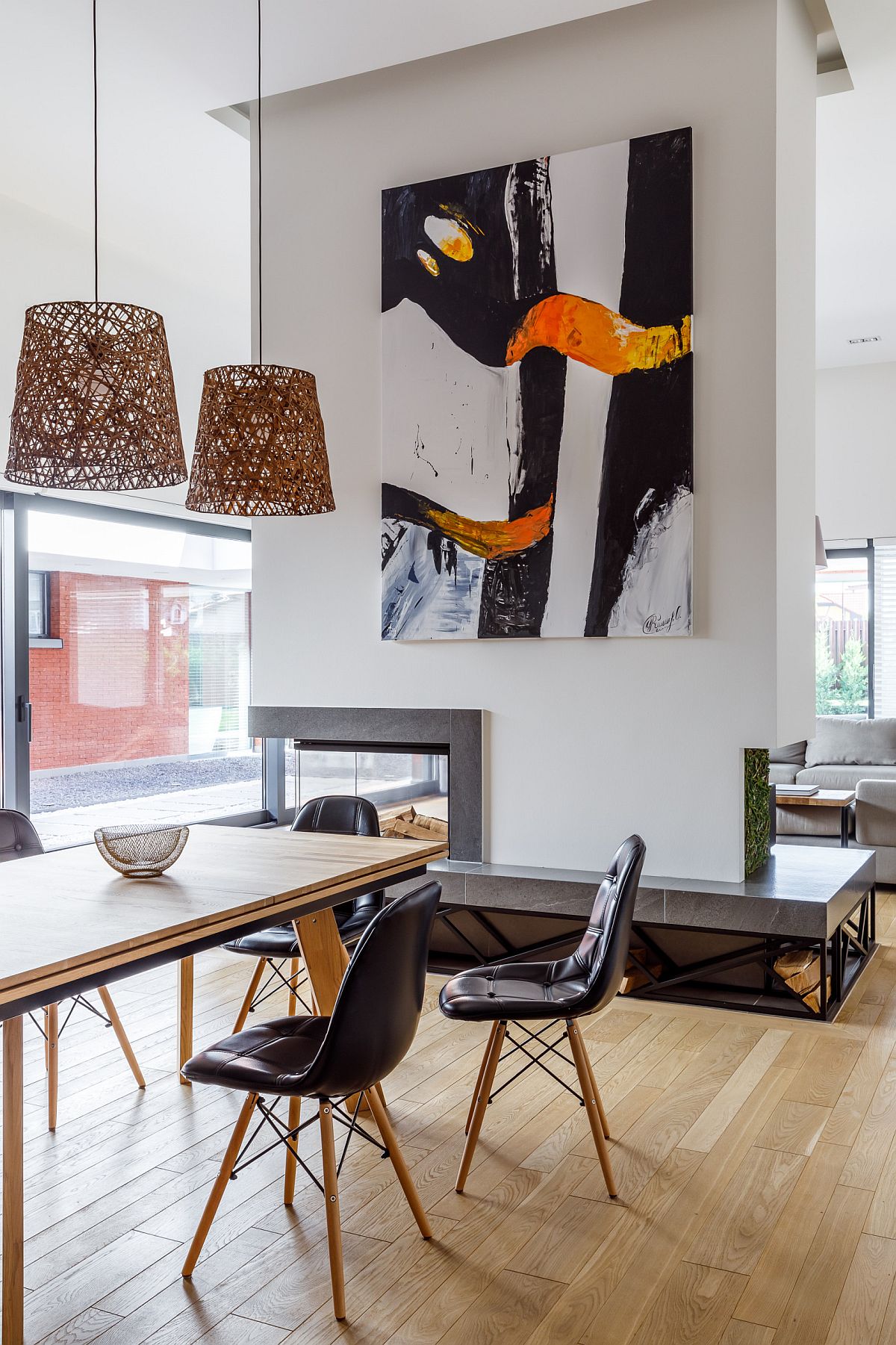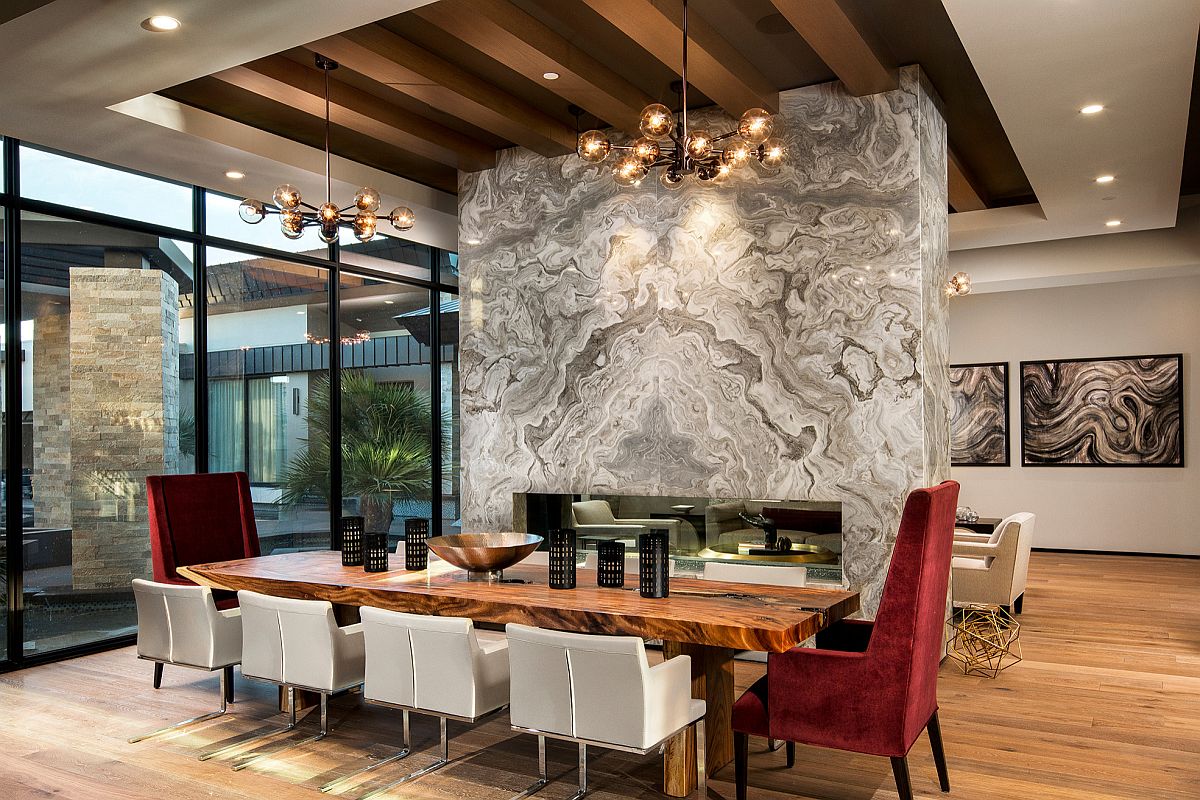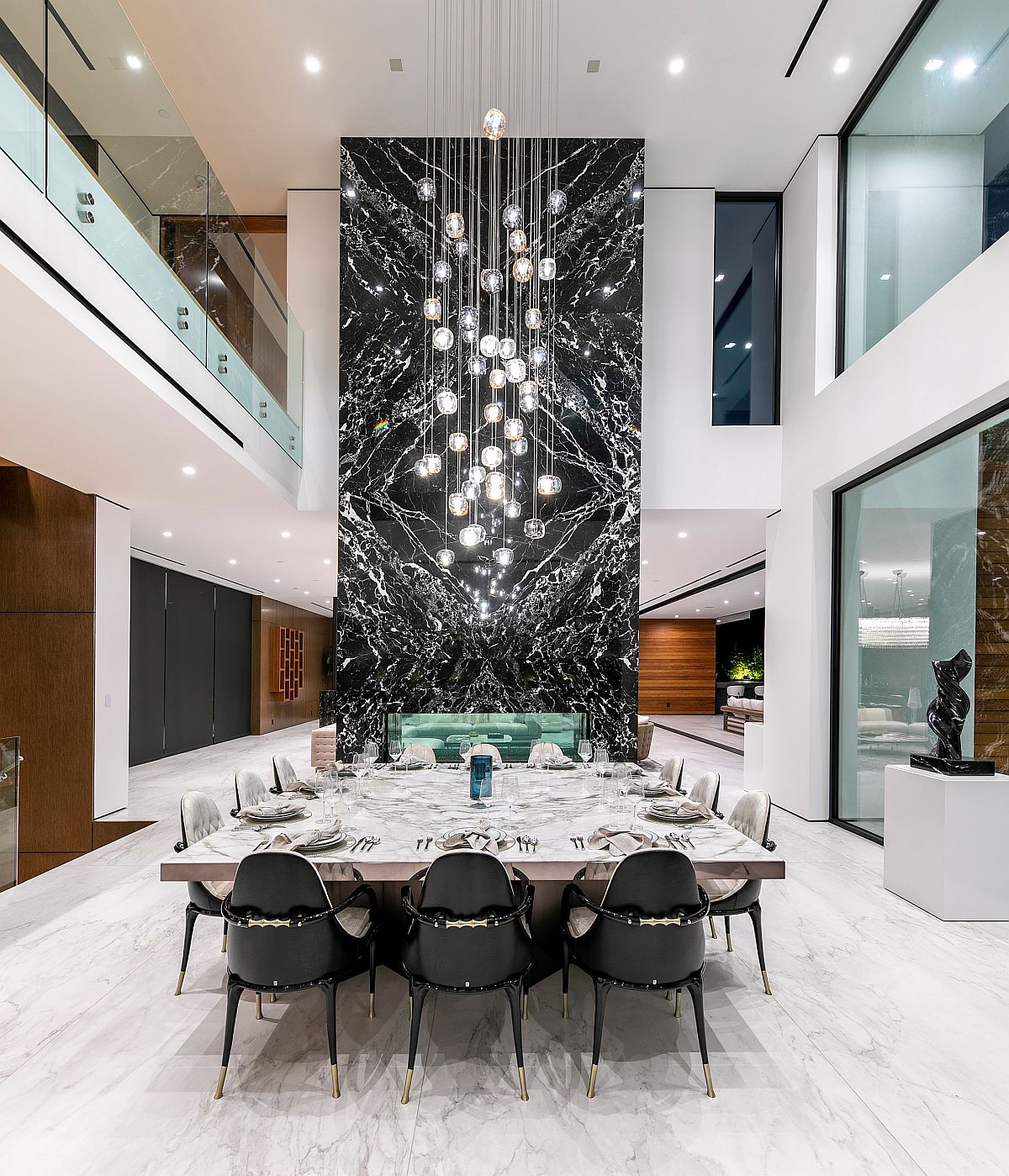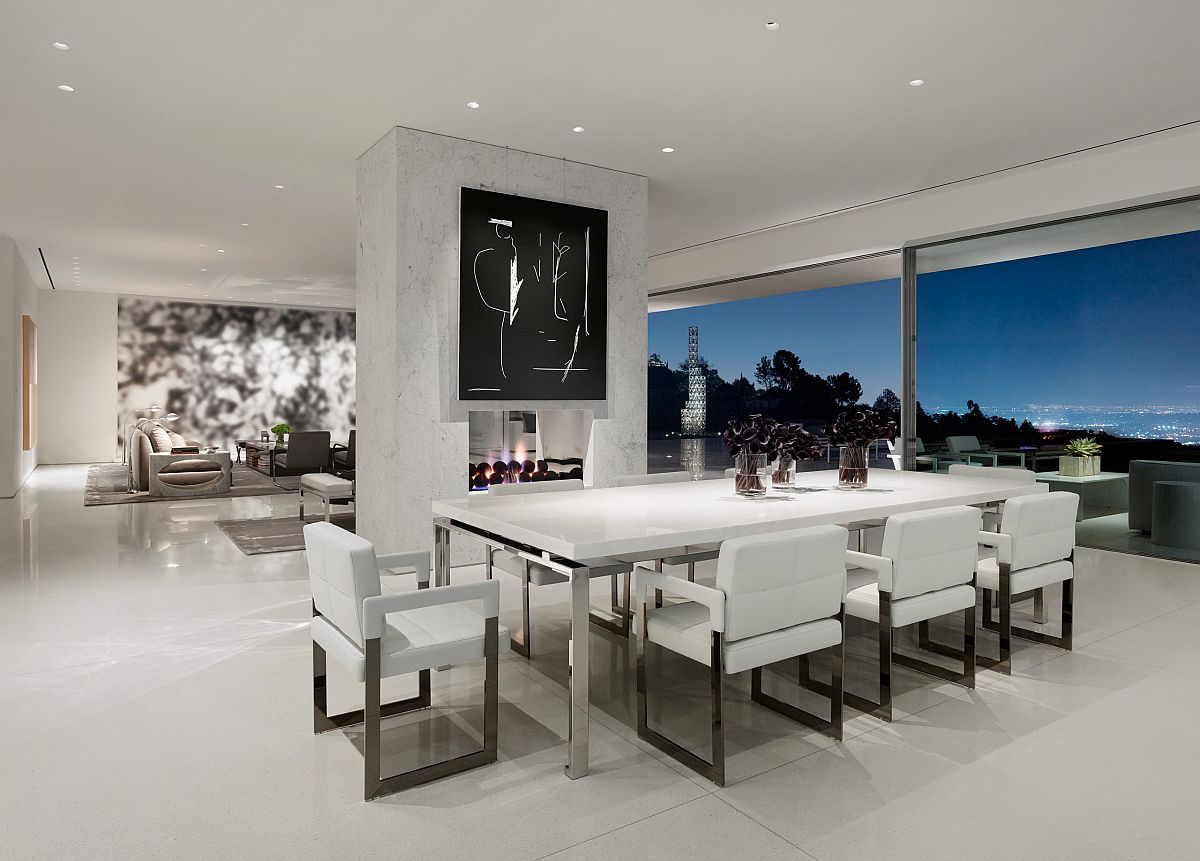 Perfect for the Open Plan Living
The last two decades have seen homes move away from the model of the 90's to a floor plan that is far less compartmentalized and far more open. The open plan living seems to be the norm with even the tiniest of urban apartments embracing them. The two-sided fireplace between the living area and the dining room makes perfect sense in here. The fireplace also becomes a part of the kitchen in here and this adds to the overall ambience of your home without any wastage of space. Sleek, contemporary and at times even understated, this versatile fireplace makes an instant impact in its own unique way.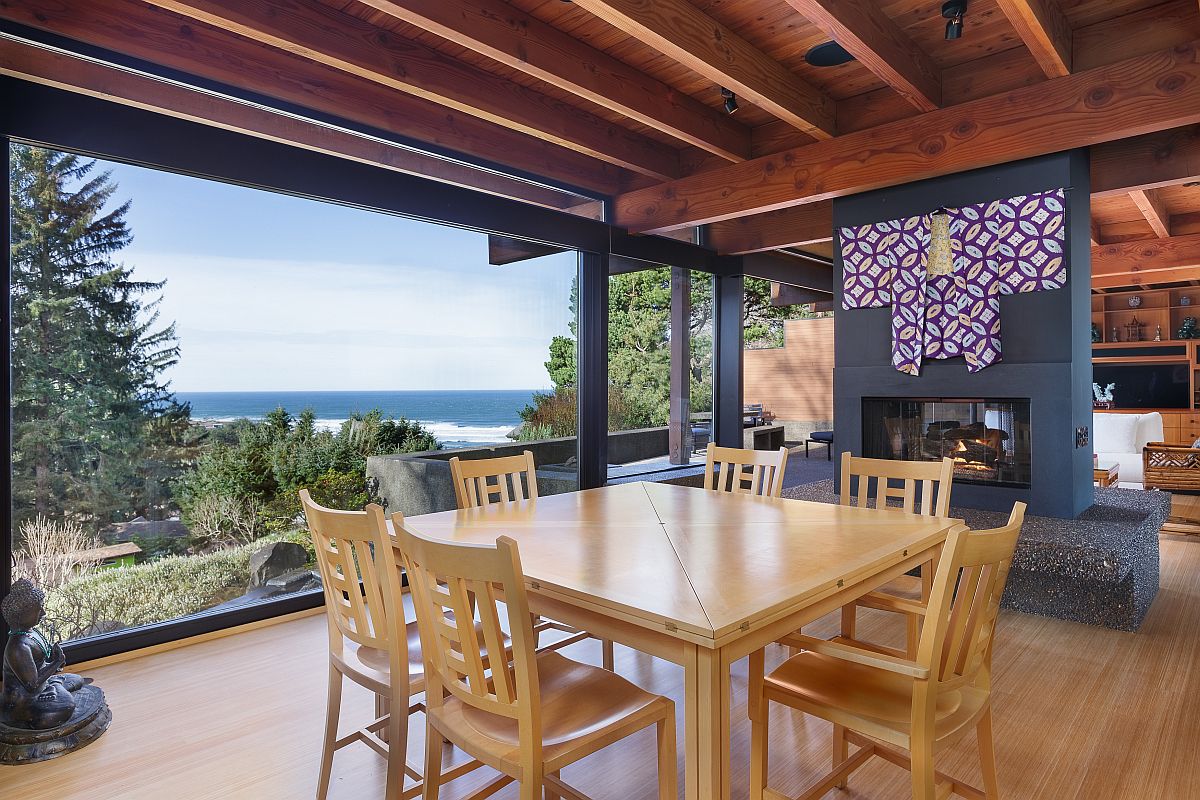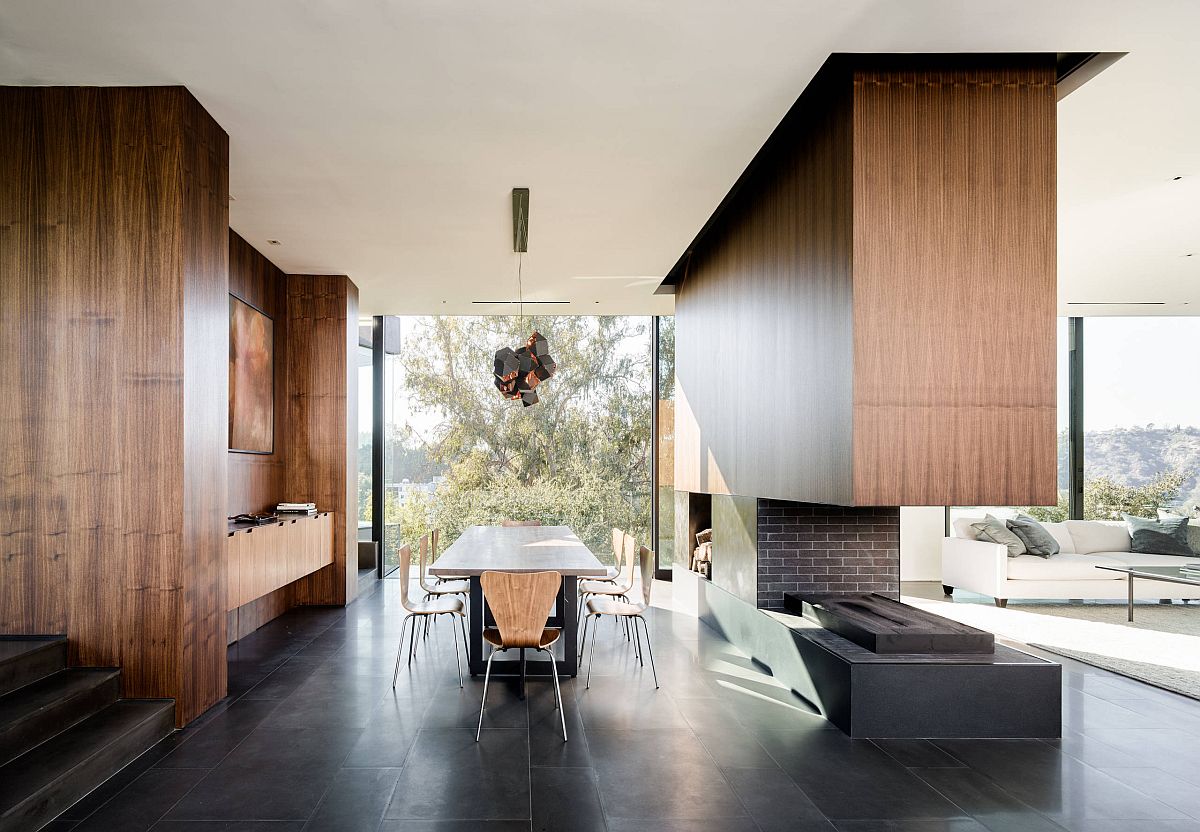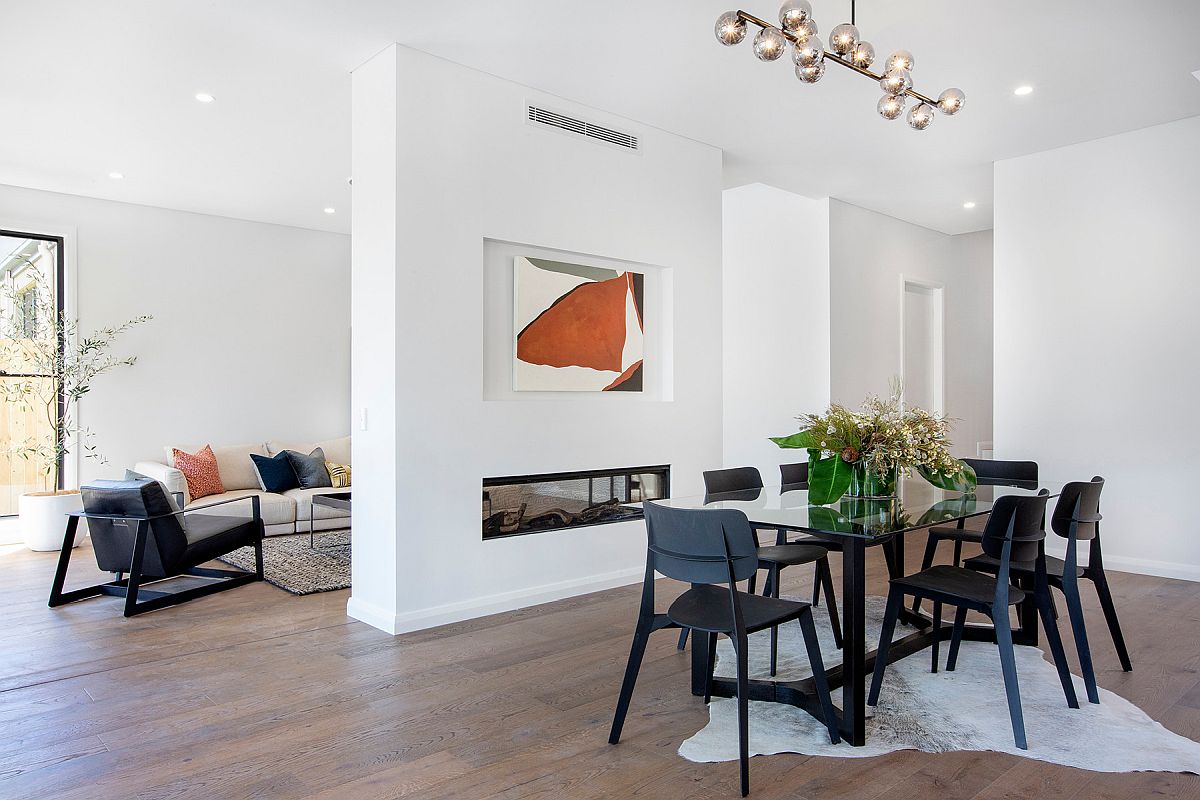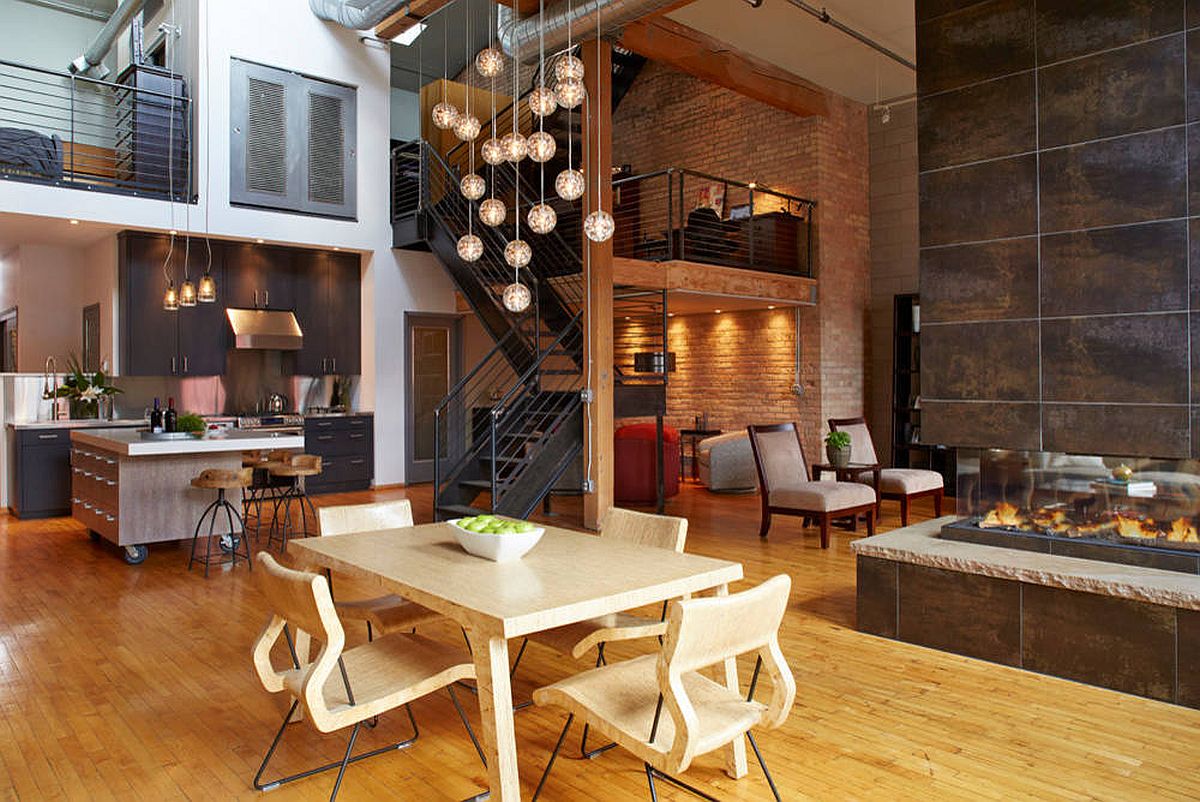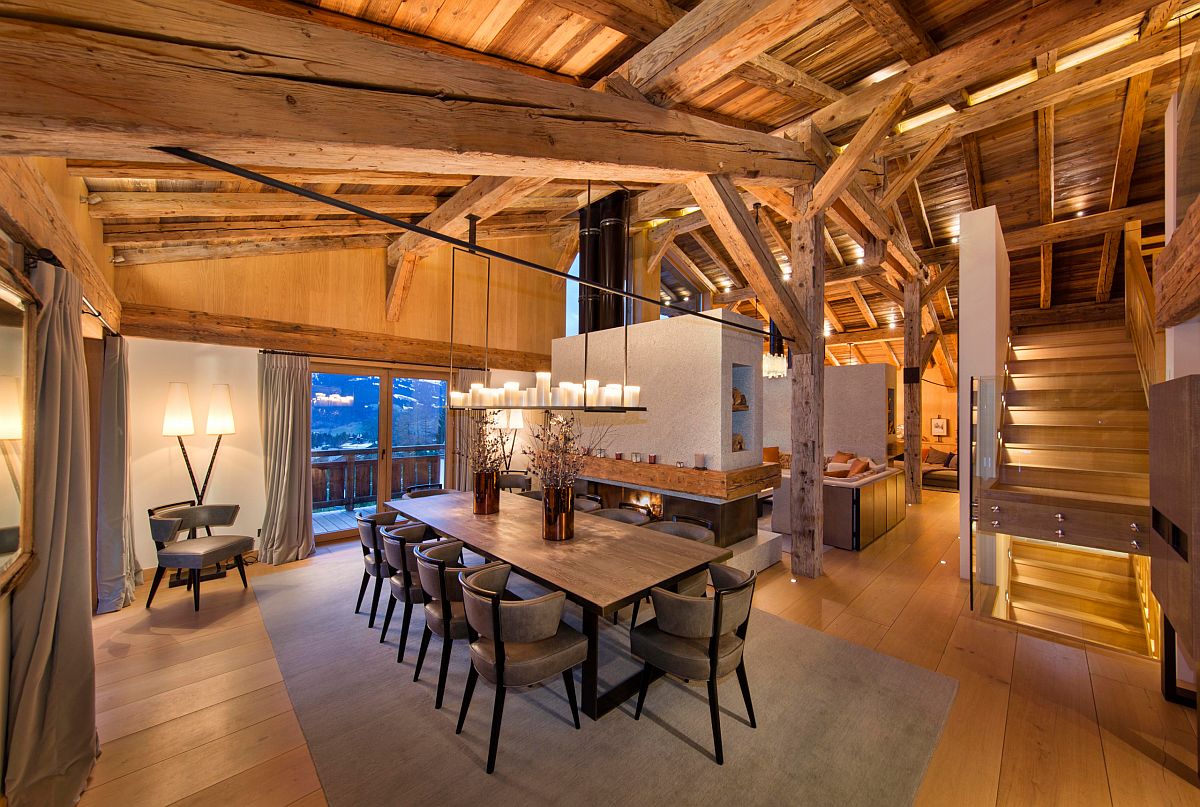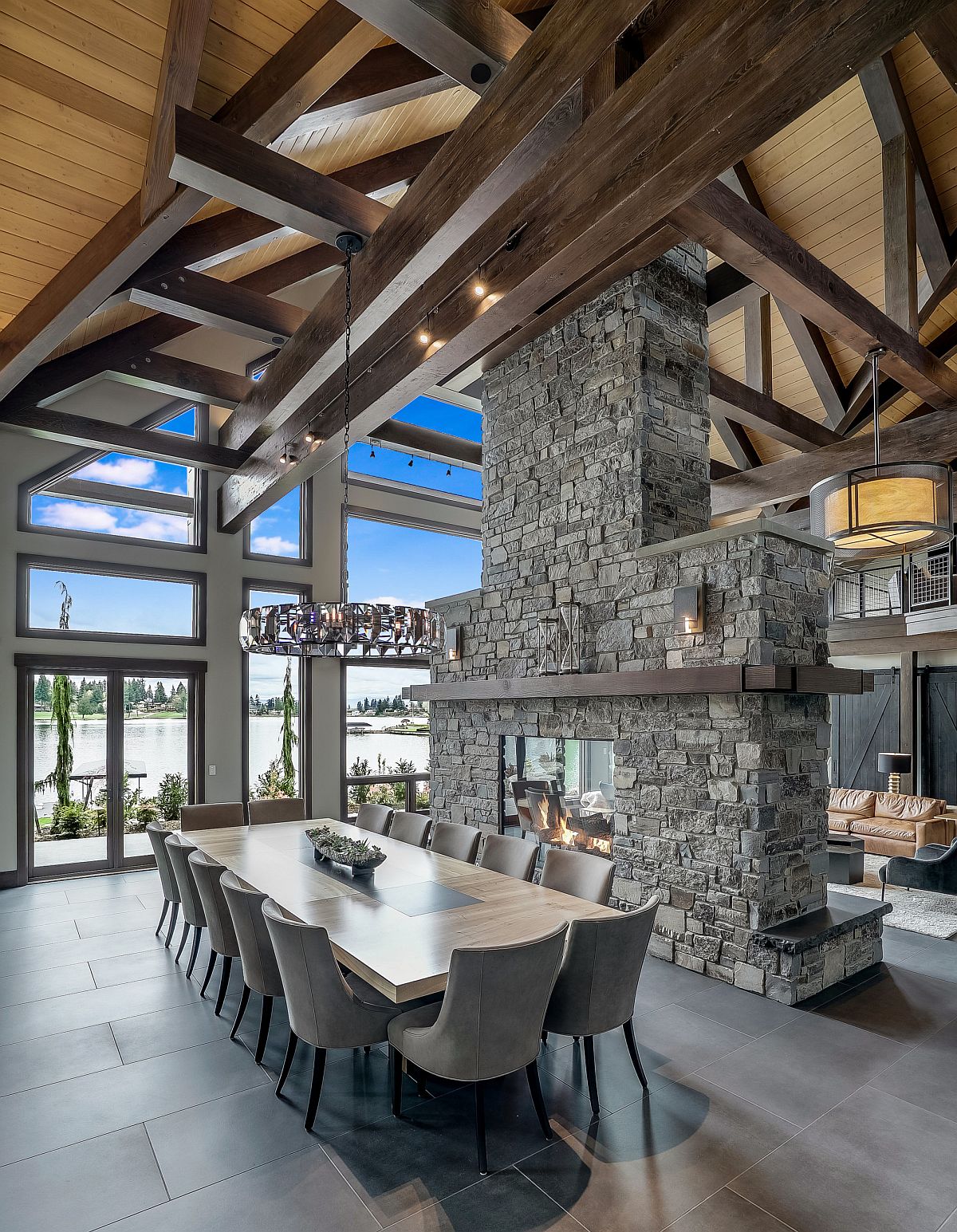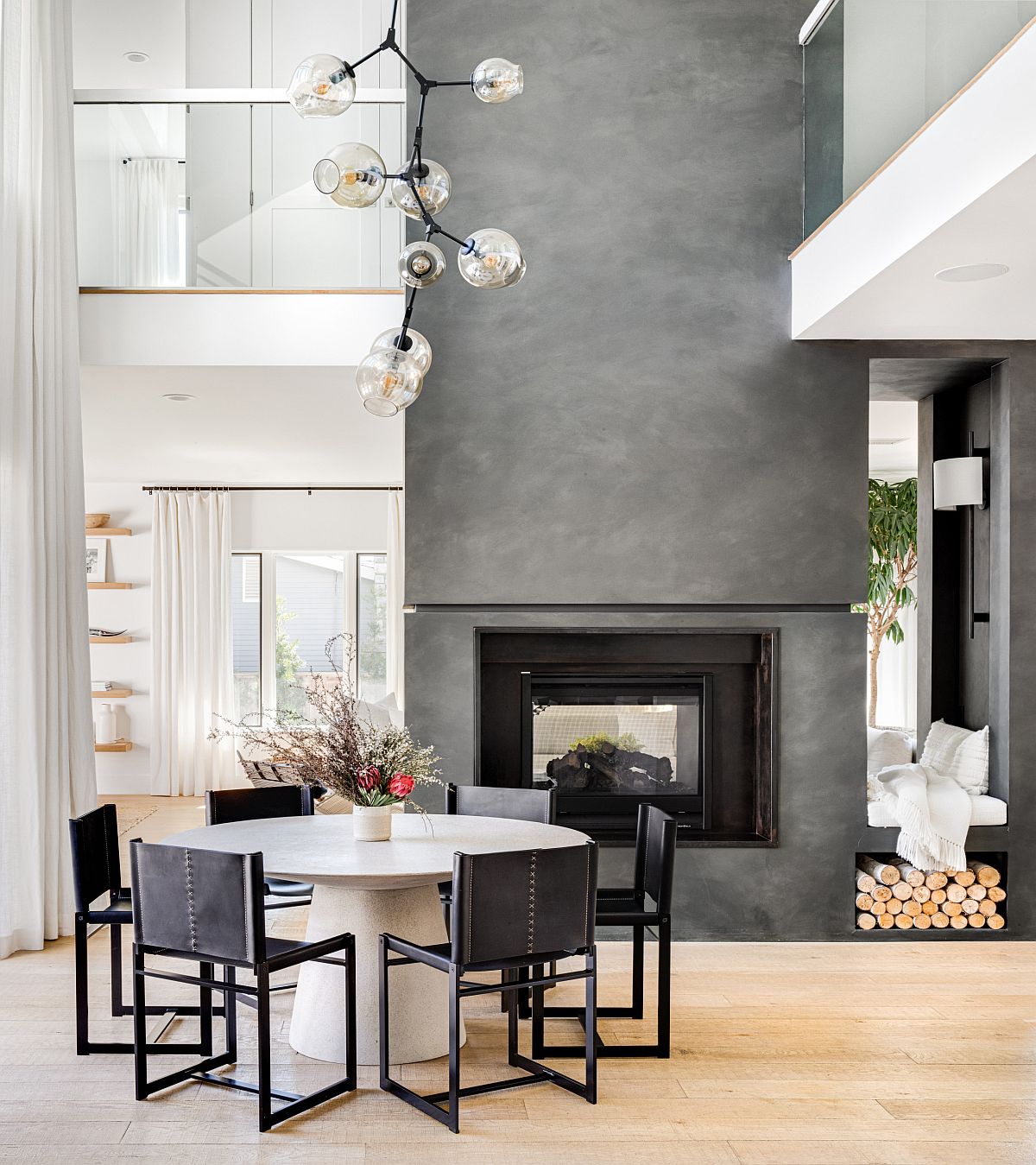 Beautiful Focal Point
Do not be boxed in by the idea that the double-sided fireplace is just an addition for the minimal, contemporary or modern interior. There are plenty of industrial and traditional double-sided fireplaces that are equally impressive and ergonomic. You can just place a few seats and throw pillows around the fireplace and turn it into the perfect place for family and friends to gather during the Holiday Season and beyond as well. You can take this a level higher, with three-sided and even four-sided fireplaces that serve entire open plan living area with ease.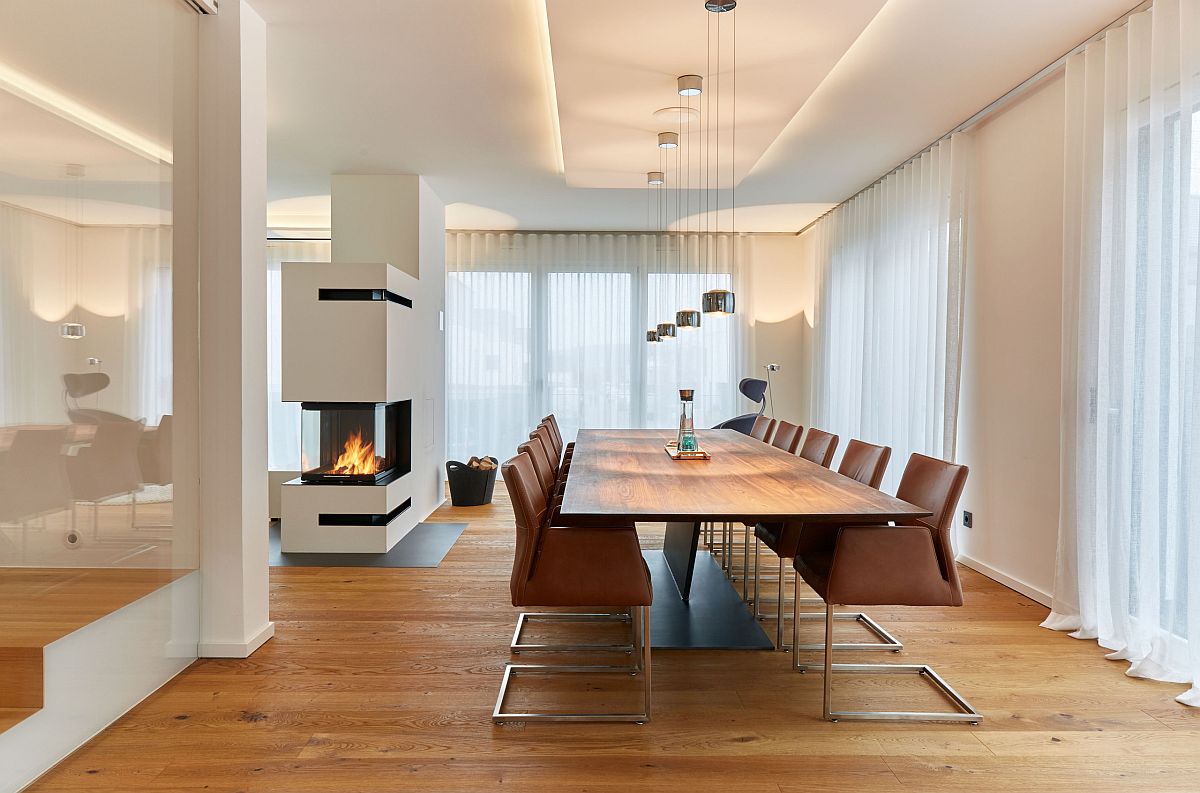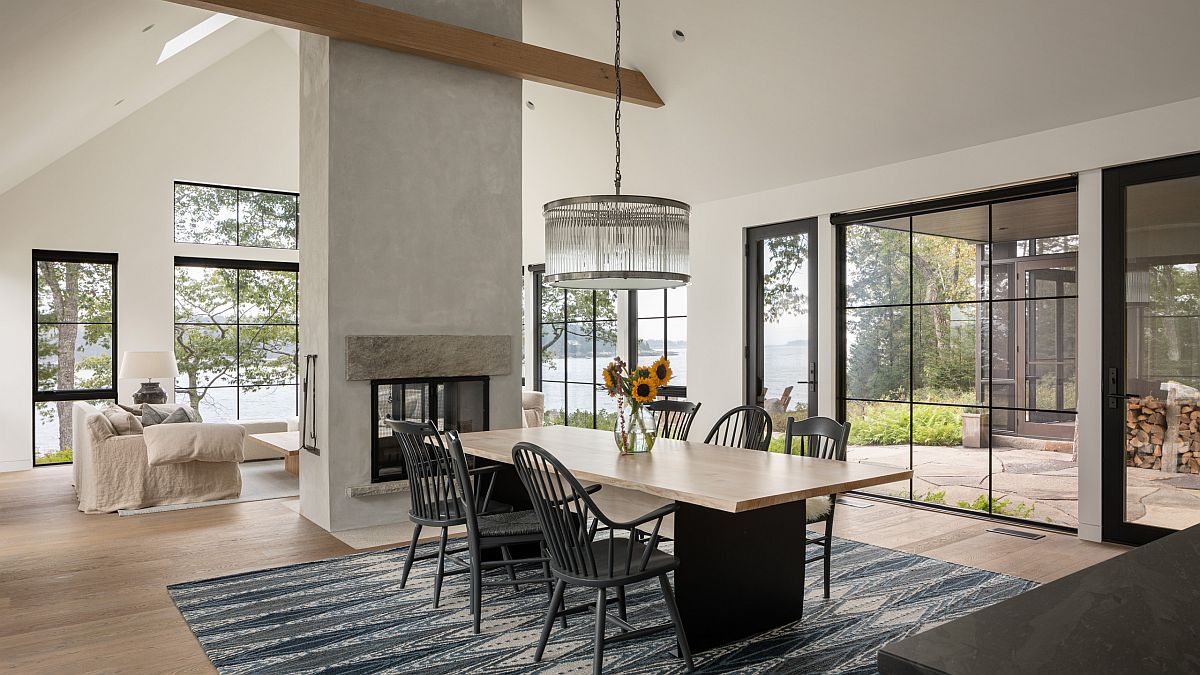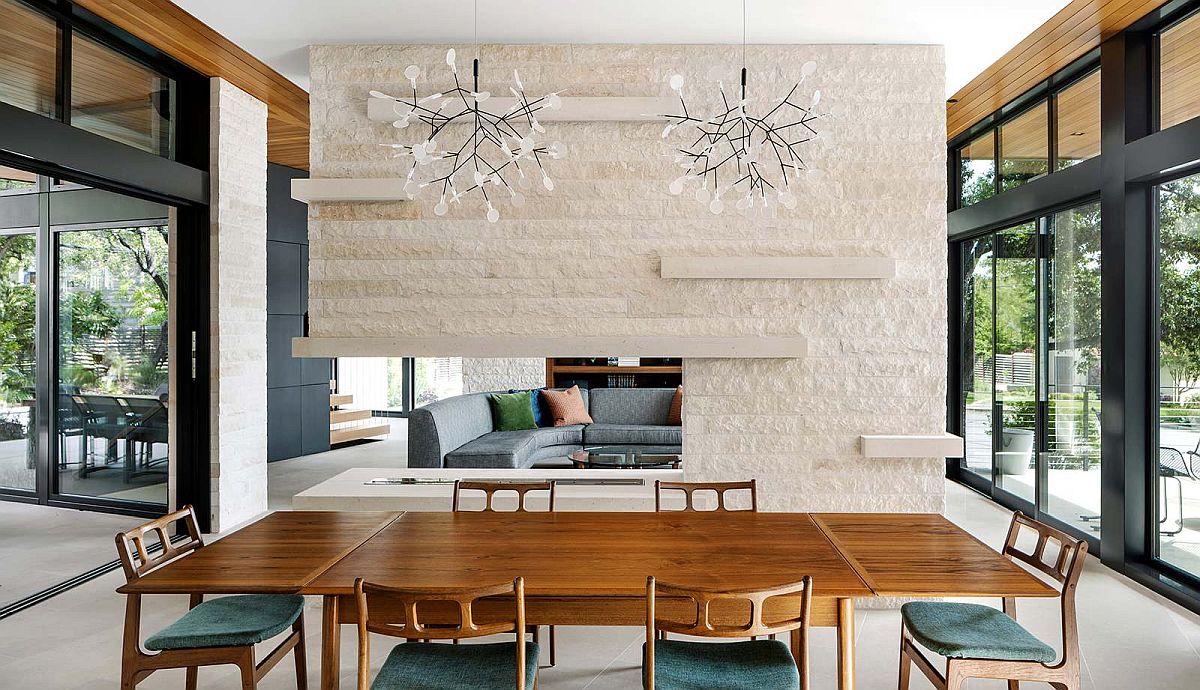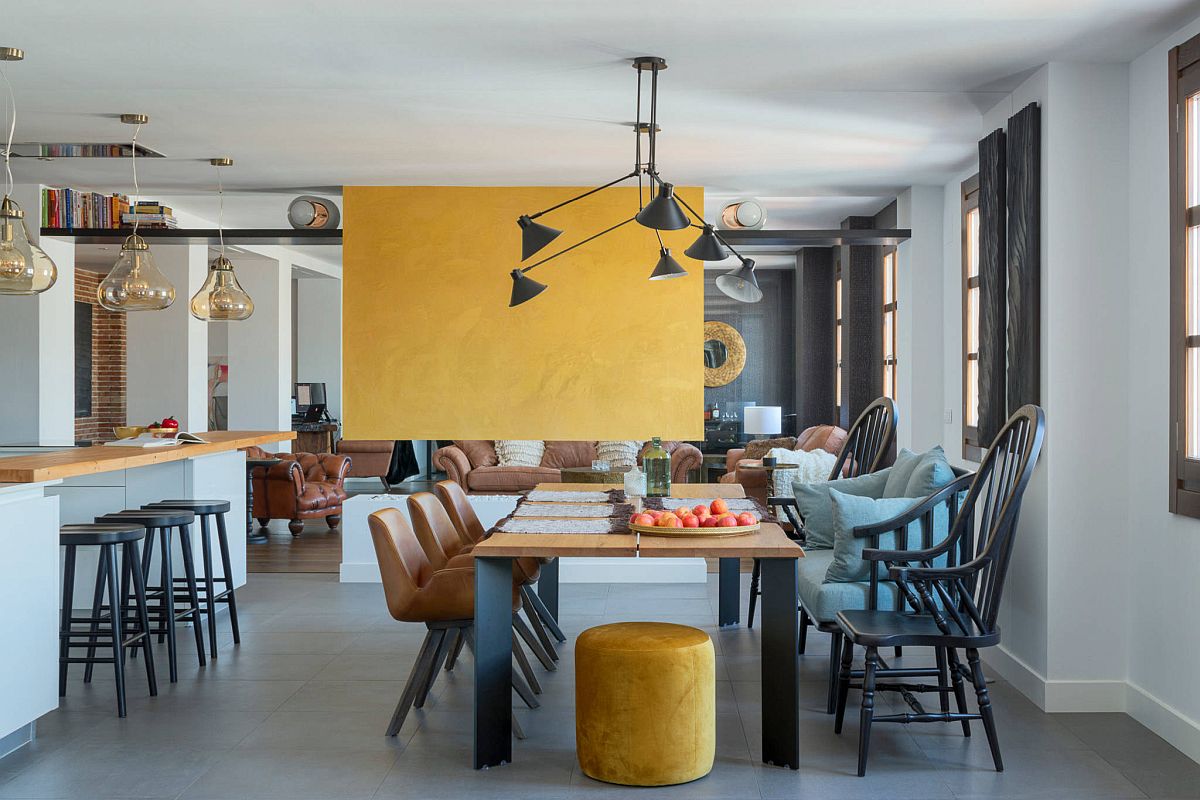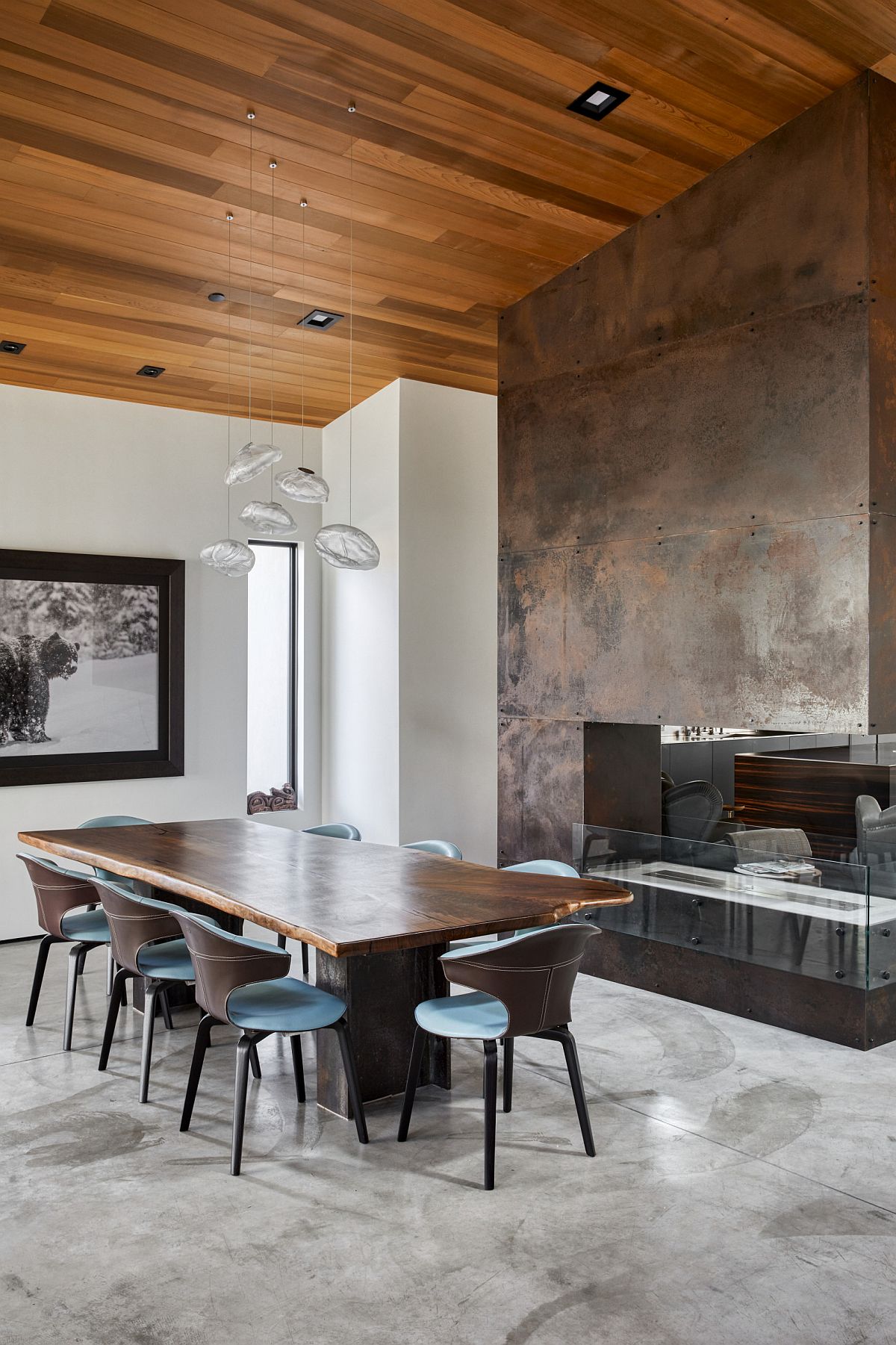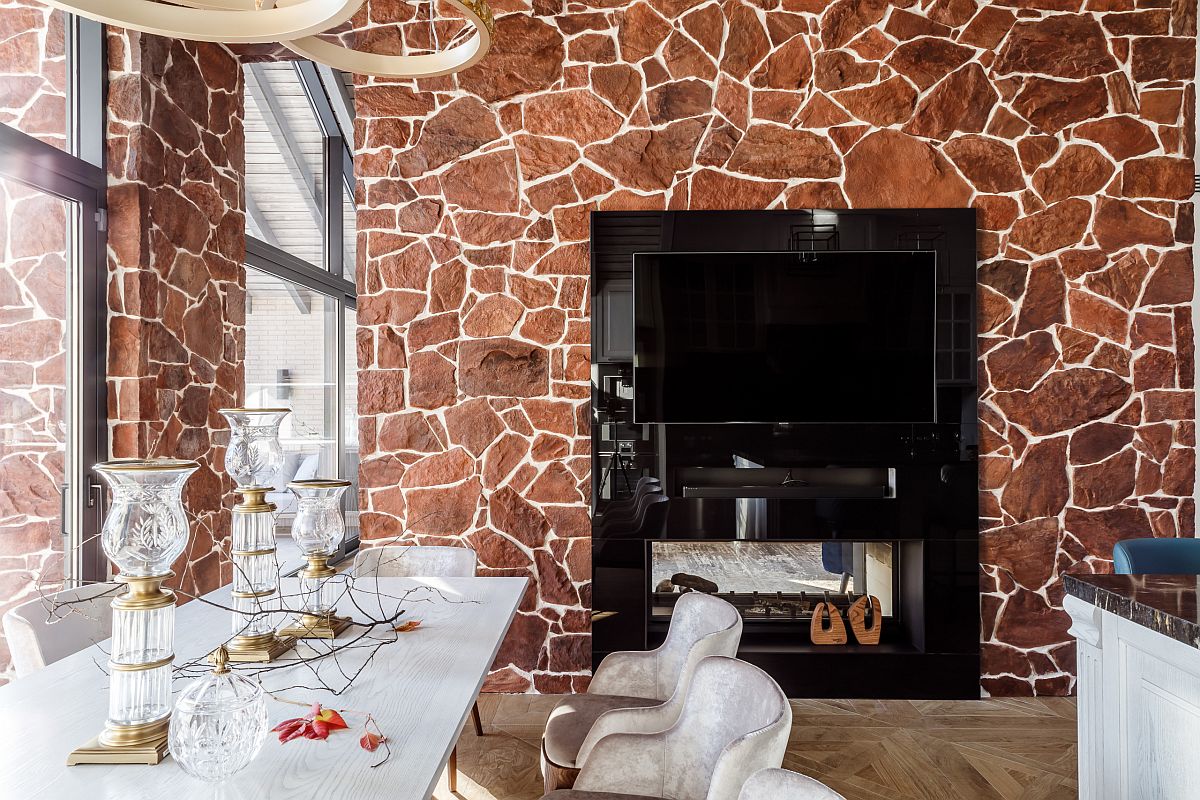 You're reading Cozy and Festive Dining Rooms with Two-Sided Fireplaces Perfect for Holidays, originally posted on Decoist. If you enjoyed this post, be sure to follow Decoist on Twitter, Facebook and Pinterest.